700 meters from the sea and 400 meters from the center town.
On top of the village with a splendid panoramic view of La Maddalena archipel. We are based at 40 km from Olbia's port and airport, 20 km from Santa Teresa di Gallura and 20 km from the worldwide famous Porto Cervo and Porto Rotondo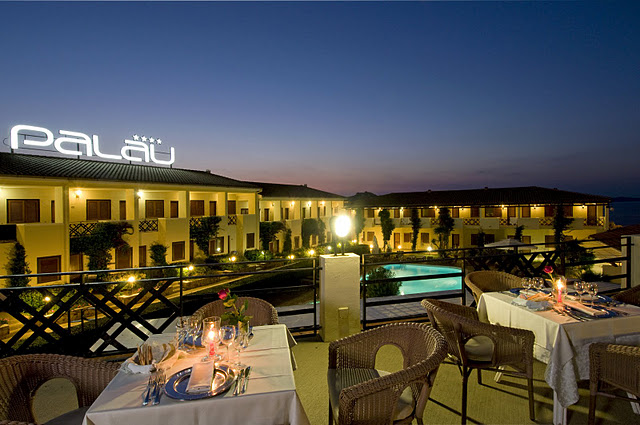 HOTEL  PALAU
Surroundings
An unforgettable journey in the emerald waters, between small and large coves with white sand: this is Sardinia, an island that amazes and enchants for its natural contrasts, lights and colors. A country of ancient traditions, immersed in a wild and untouched nature.
The sea reigns majestically and enters the winding coves along the coasts and beaches in the most popular places.
The Costa Smeralda with its pearl, Porto Cervo, is an example. Porto Vecchio is considered the most equipped tourist port in the Mediterranean. Porto Rotondo overlooks the wide Gulf of Cugnana and is populated by villas and squares set in magnificent nature.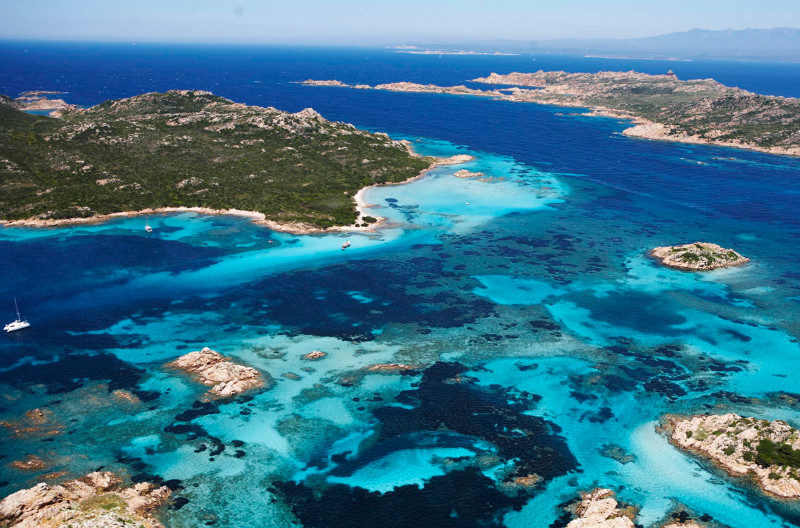 The Maddalena Archipelago is made up of 23 islands and islets and is protected by nature conservation regulations which make it one of the last intact Mediterranean habitats.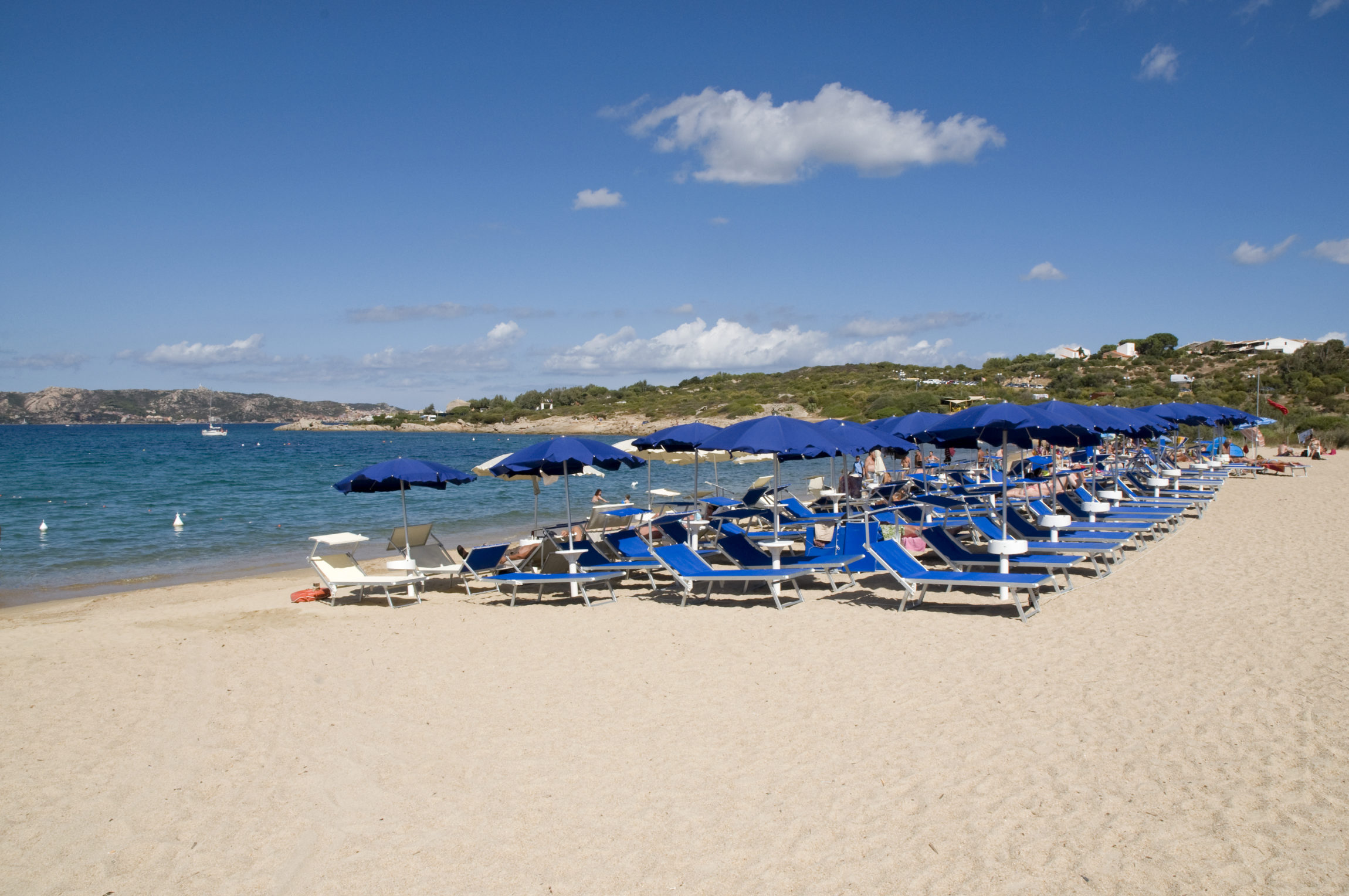 Nestled between the promontory of Porto Rafael and the rolling hills of Palau is the sandy beach of the "Sciumara" beach. Inside there is our "Garden Beach".