700 meters from the sea and 400 meters from the center town.
On top of the village with a splendid panoramic view of La Maddalena archipel. We are based at 40 km from Olbia's port and airport, 20 km from Santa Teresa di Gallura and 20 km from the worldwide famous Porto Cervo and Porto Rotondo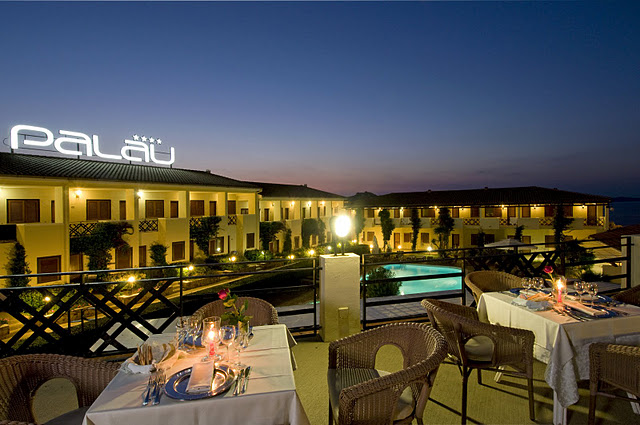 HOTEL  PALAU
Surroundings
Un viaggio indimenticabile nelle acque color smeraldo, tra piccole e grandi insenature dalla sabbia bianchissima: questa è la Sardegna, un'isola che stupisce e incanta per i suoi contrasti naturali, luci e colori. Un paese di antichissime tradizioni, immerso in una natura ancora selvaggia e incontaminata.
Il mare regna imponente e si insinua nelle calette tortuose, lungo le coste e le spiagge, nelle località più frequentate.
La Costa Smeralda con la sua perla, Porto Cervo, ne è un esempio. Porto Vecchio è considerato il più attrezzato porto turistico del Mediterraneo. Porto Rotondo si affaccia sull'ampio Golfo di Cugnana ed è popolato da ville e piazzette incastonate in una magnifica natura.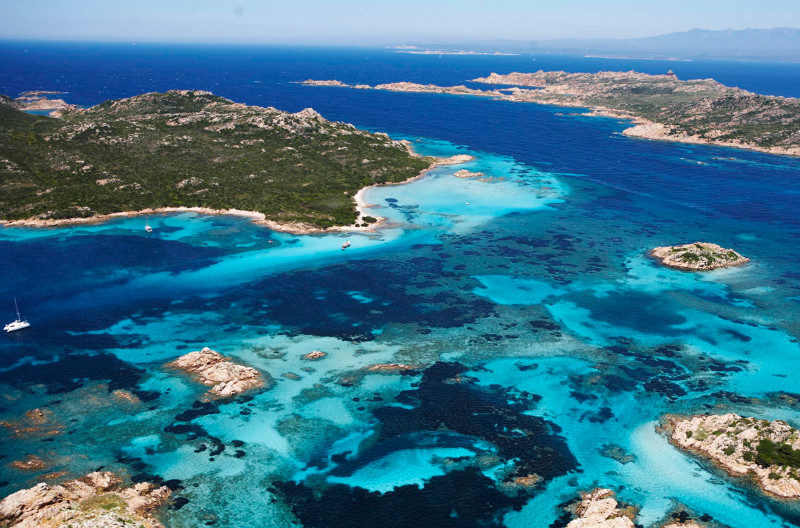 L'Arcipelago La Maddalena è formato da 23 isole e isolette ed è protetto da norme sulla conservazione della natura che ne fanno uno degli ultimi habitat intatti del Mediterraneo.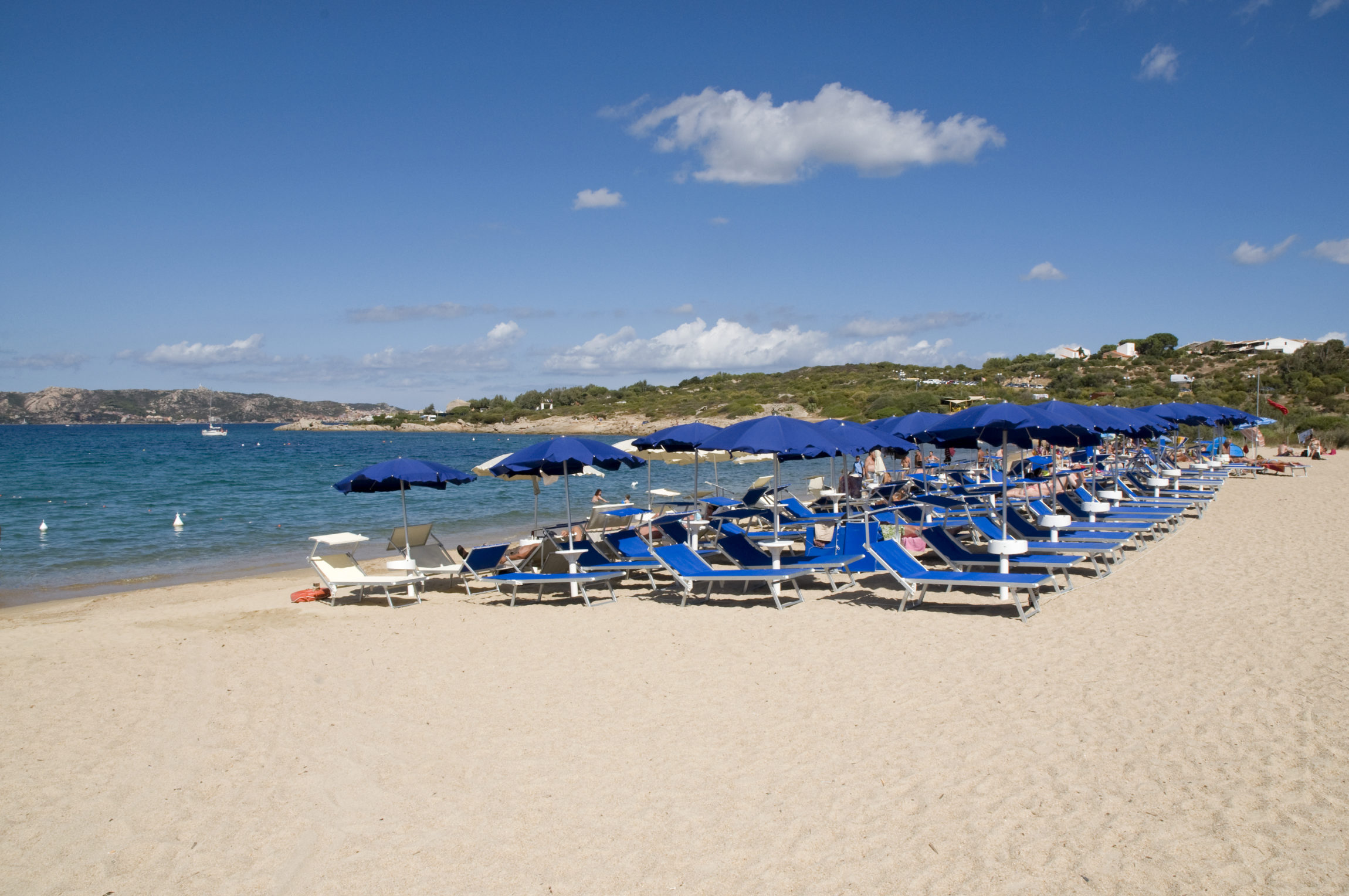 Incastonato tra il promontorio di Porto Rafael e le dolci colline di Palau si trova l'arenile sabbioso della spiaggia della "Sciumara". Al suo interno si trova il nostro "Garden Beach".